Most nightclubs and concert venues today, are consistently surpassing healthy sound level limits, and traditional earplugs for music, are too bulky, or colourful, or just not designed specially for social events where you don't necessarily want everyone to know that you are wearing earplugs.
We need something comfortable, discreet, and easy to carry with us and wear. EarDial is the answer! Specially designed for music-lovers, party-goers, DJs, musicians, bartenders, bouncers, and anyone that wants to hear clearly and safely in a loud event
We are on a mission to let people enjoy loud social events, while protecting their hearing against NIHL (Noise Induced Hearing Loss) and Tinnitus.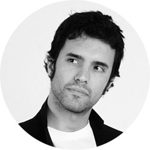 Jesús
Jesús founded EarDial because he couldn't find the perfect earplugs for live music events. He is in charge of the marketing, press and partnerships.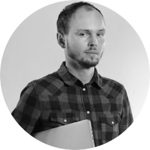 Marcin
Marcin loves music, dogs, and biking. He is our designer and he focuses specially in branding and packaging.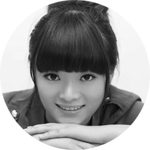 Daisy
Daisy has been working in the manufacturing field for many years, and she is in charge of the product engineering and quality control.